THE BLOCKCHAIN REVOLUTION FOR THE kyc PROCESS
agenda
8:30am - Breakfast
9:00am - Conference begins

Introduction, Capco (10 min)
Cambridge Blockchain approach and demo (30 min)
Stratumn approach and demo (30 min)
Panel discussion (20 min)
Speakers
Abdoulaye Diop, Principal Consultant, Capco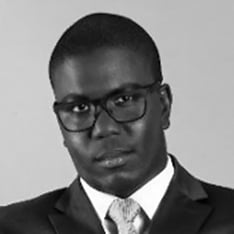 Abdoulaye Diop has over 14 years of experience as a program manager in the banking sector. He specializes in regulation, compliance, risk management and finance. Having worked across many banking functions, he has a global approach aimed at strengthening the coordination and management of high profile projects. As a certified internal auditor, Abdoulaye is also highly familiar with the regtechs ecosystem.
Matthew Commons, CEO, Cambridge Blockchain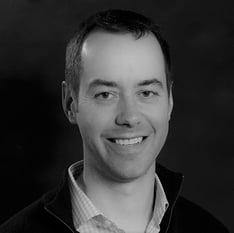 Matthew Commons is a serial entrepreneur with a passion for applying advanced technologies to new fields. He studied blockchain data structures through think-tank and academic programs, with a focus on strategic implications of blockchain technology for businesses.
Founded in 2015, Cambridge Blockchain returns control of personal data back to users while delivering the benefits of trusted, distributed identity to consumers and organizations. The company makes digital identity enterprise software for financial institutions, delivering strong digital identities at a global scale while providing individuals control over their own identity data
Gaspard de Belot, Business Development Director, Stratumn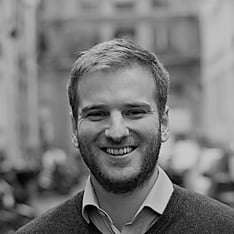 Interested in new technologies, Gaspard de Belot acquired experience as a digital transformation manager in the financial industry and joined Stratumn in 2017. Thanks to his enthusiasm around blockchain technologies and his willingness to support client's business model, he is leading the business development of the company with clients and partners.
Founded in 2015, Stratumn is a software company that aims at restoring trust in inter-business relations. Its solution acts as a backbone connecting multiple partners in real time and allows them to have an end-to-end traceability of their shared processes and a secure and streamline way to exchange information and documents (sensitive data).
Event details
Date: 6th June 2019
Time: 9:00am
Location: Palais Brongniart, 16 Place de la Bourse, 75002 Paris