Regtechs: Preventing market abuse with artificial intelligence and big data
agenda
8:30am - Breakfast
9:00am - Conference begins

Market abuse – traditional approach, Capco (20 min)
Cardabel's approach and demo (20 min)
Quantexa's approach and demo (20 min)
Q&A (20 min)
Speakers
Abdoulaye Diop, Principal Consultant, Capco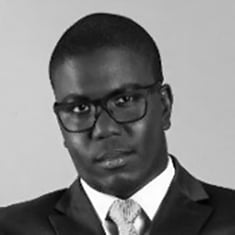 Abdoulaye Diop has over 14 years of experience as a program manager in the banking sector. He specializes in regulation, compliance, risk management and finance. Having worked across many banking functions, he has a global approach aimed at strengthening the coordination and management of high profile projects. As a certified internal auditor, Abdoulaye is also highly familiar with the regtechs ecosystem.
Lionel Simon, Founder and CEO, CARDABEL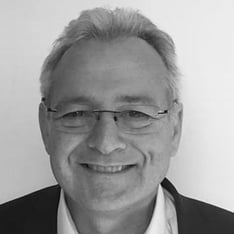 Lionel Simon co-founded three successful high-tech ventures in capital markets, where he was VP Engineering and also led business development. He founded Cardabel in 2015 to provide an alternative approach to 'inappropriate trading' detection. Cardabel implemented the first machine learning solution to detect known and unknown types of inappropriate trades in capital markets.
Laura Hutton, CPO and Co-founder, QUANTEXA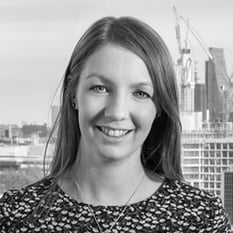 Laura Hutton is a fraud and financial markets expert with over a decade of experience helping the largest retail and investment banks fight against fraud. She pioneered the contextual monitoring approach to trader surveillance which has now been adopted industry-wide.
Founded in 2016, Quantexa empowers organizations to drive better decisions from their data. Using the latest advancements in big data and AI, Quantexa uncovers hidden customer connections and behaviours to solve major challenges in financial crime, customer insight and data analytics.
Event details
Date: 16th November 2018
Time: 9:00am
Location: Palais Brongniart, 16 Place de la Bourse, 75002 Paris